WHAT WE DO
Leave the worry to us.  From taking those annoying pests off your hands to providing realtors with real estate closing forms.  It's just what we do!
At Above All Exterminating we use environmentally friendly solutions and state-of-the-art equipment for roaches, spiders, bed bugs, fleas, rodents, termites, carpenter bees, wasps, wood boring beetles, and most other annoying pests.  Preventative methods include fungus treatments, moisture barriers, termite inspection, and minor woodwork repairs (after the fact).  In addition to short and long term treatment contracts, Above All also offers moisture and termite inspection reports, real estate closing letters, and maintenance agreements.
Typically we locate, identify, and eradicate pest infestations at the source.  We service both residential and business owners alike.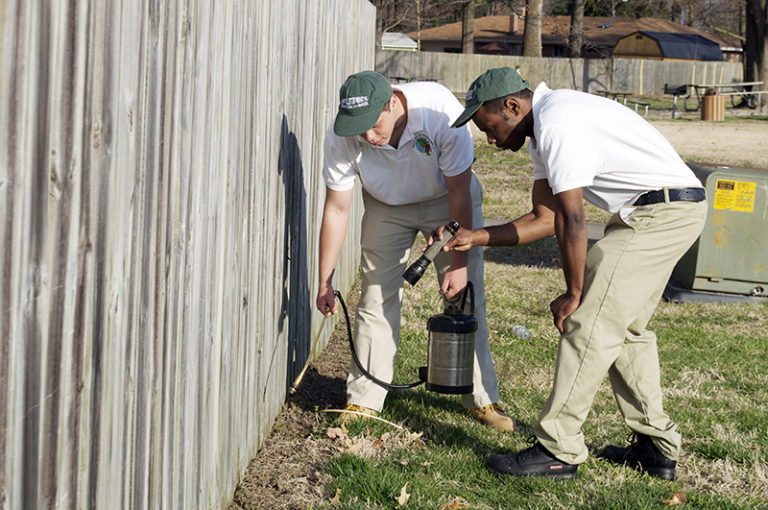 SOME OF THE PESTS WE CONTROL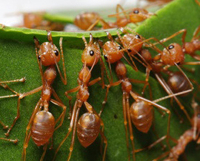 ANTS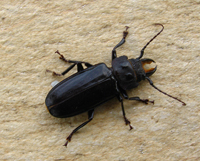 BEETLES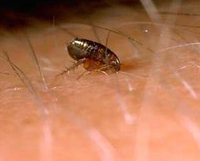 FLEAS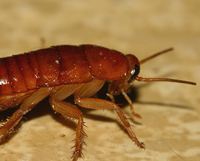 ROACHES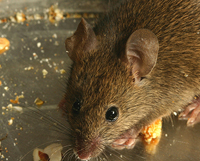 MICE & RATS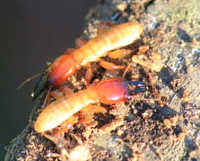 TERMITES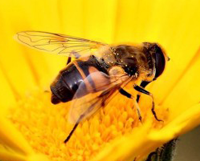 BEES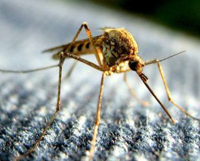 MOSQUITOES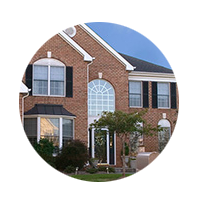 RESIDENTIAL
 Above All Exterminating provides the protection you need…for the peace of mind you deserve!
REAL ESTATE
At Above All Exterminating our service agreement covers new site construction from start to finish with options to extend services.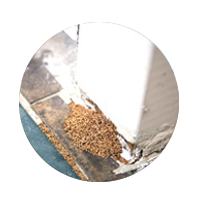 TERMITE CONTROL
We provide you with an accurate report on the condition of the property and a method for dealing with any problems found.
CALL AND LET US HELP YOU RIGHT AWAY!