OUR NAME SAYS IT ALL
We are a family-owned company that goes above and beyond for our Hampton Roads clients.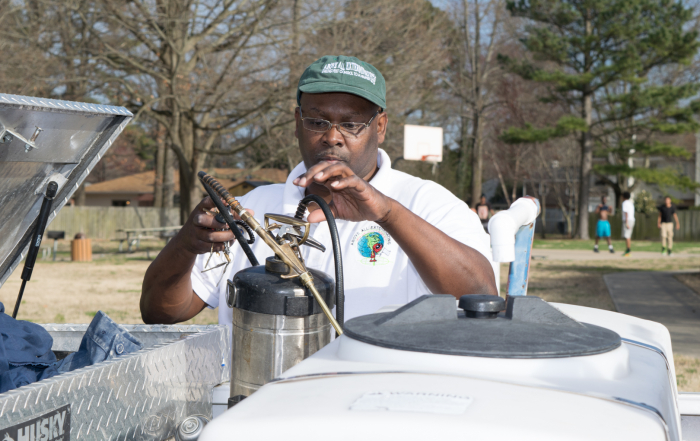 In 2005, Terrance Wongus recognized the need for a high quality pest control company.  Having originally been employed for a nationwide pest control firm, Terrance started his own business "Above All Exterminating".  Offering a range of services on a more individual basis, Above All Exterminating quickly grew in popularity amongst Hampton Roads residents.  Built on the principles of affordable and high quality solutions, eco-friendly treatments, and around the clock accessibility, it's no wonder the company has been around for well over 18 years.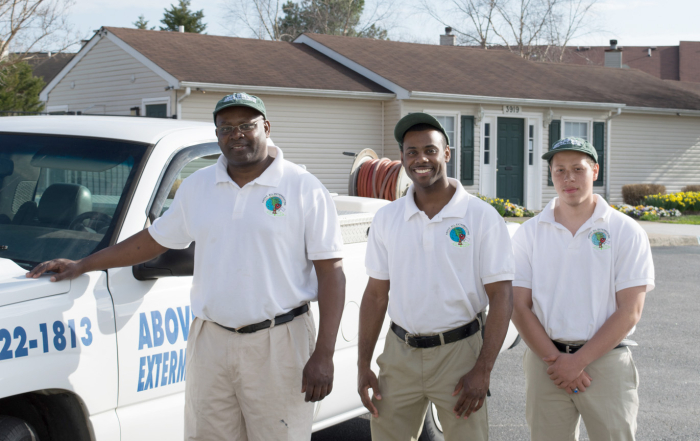 Above All Exterminating offers quality, state-of-the-art pest control solutions for roaches, spiders, fleas, ants, mice, flying ants, wood borders, powder post beetles, termites, and any other pests infesting your home.  Preventative care includes fungus treatments, moisture barriers, termite and minor woodwork repairs after the fact.  Above All Exterminating also offers short-term pest control plus real estate closing letters, service agreements and maintenance agreements.
OUR PHILOSOPHY
As a locally owned and operated company, our success is not based on just eliminating pests but the quality of the service we provide.  We are stewards of the environment and our approach is to use environmentally sound practices to ensure your safety.    
BEST SERVICE

100%

100%

GOOD QUALITY

100%

100%

BEST PRODUCTS

100%

100%

With our 24-hour response time, we ensure you will have your pest control issue addressed immediately. We make pest protection easy and hassle-free, providing you with the best customer service experience in the industry.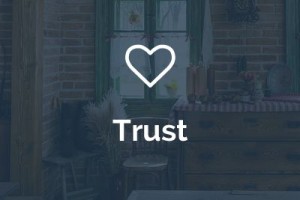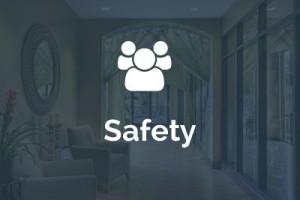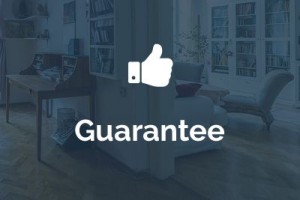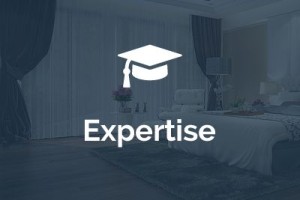 CALL AND LET US HELP YOU RIGHT AWAY!